Terms & Conditions / Grading 
No Refund. We Will Exchange product If Defected within 90 days Of purchase, If the item is not available we will Give you in Store credit towards another item, Please Understand and Agree To The Terms & Conditions before Purchasing.
Phone & Device Grading System
Very Good Condition
Fully functional
No dents or dings.
 Parts may have been changed on device 
 Little to no scratch or Less than 3 minor signs of use
Clean IMEI, iCloud, MDM, Ready to Sell 
Data sanitized to industry standard
90 Days Warranty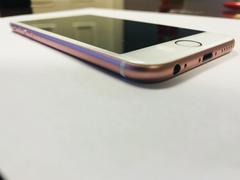 Possible signs of minor LCD use
 Parts may have been changed on device
2 – 4 signs of use
Fully functional – unless noted under damages
Clean IMEI, iCloud, MDM, Ready to sell
Data sanitized to industry standards
90 days warranty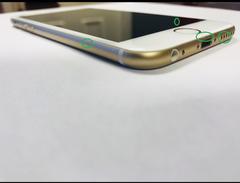 OK condition

dents & dings on the corner & Screen

 Possible signs of minor LCD use

 No Battery Warranty

 Parts may have been changed on device

More Than 5 signs of use

Fully functional – unless noted under damages

Clean IMEI, iCloud, MDM, ready to sell

Data sanitized to industry standards

 90 Days Warranty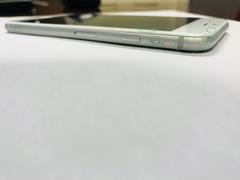 Normal signs of use

major dents or dings and scratches on screen 

some may have bent frames 

 No Battery Warranty

 Parts may have been changed on device

Possible signs of minor LCD use 

Fully functional – unless noted under damages

Clean IMEI, iCloud, MDM, ready to sell

Data sanitized to industry standards

 90 Days Warranty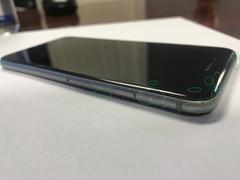 Cracked Glass

Moderate signs of use

May Have Bent Frame / Water damage

Scratches, dents, or dings

Parts May Have been Changed on Device
Housing will have signs of use
Fully functional – unless noted under damages
Possible signs of minor LCD use
Clean IMEI, iCloud, MDM, FRP Off
Data sanitized to industry standards
90 Days Warranty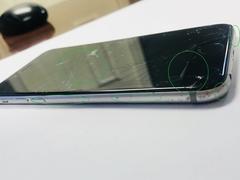 Beyond Economical Repair
No iCloud, MDM, FRP Lock (IMEI ARE NOT GUARANTEED)
 May Have Previous Repair Attempts
Parts May Have been Changed on device
Board Level Issues(No services -touch IC etc…)
Housing will have heavy signs of use
Possible signs of minor LCD use
Housing will have heavy signs of use
NO WARRANTY OR RETURNS