For over a decade GSM Warehouse has been providing Pre-Owned certified Devices from IPhones,IPads,Apple Watches in addition of other models like Samsungs & much more. We've provided the top graded handsets with the longest warranty in the industry. That made us the leader of the Pre-Owned Certified Devices in the industry & The Most recommended Wholesaler/Distributer throughout social media and customers feedback.
We carry a consistent supply and a wide inventory with the best quality while maintaining the lowest cost to fulfill our customer's needs which will lead to having a long-term relationship with business owners worldwide.
GSM Warehouse is inspecting all phones and certifying them, additionally, offering 90 days warranty on all handsets and devices, to ensure that our customers will have an outstanding worthy experience while shopping with us.
As a Founder and Co-Owner Tony Baker is an Industry veteran with 13 of his own Cell Phone Repair store locations under his Franchise Brand.
In 2013 Tony founded GSM Warehouse
to meet the device needs of thousands of wireless locations & repair shops worldwide.
Tony has had his finger on the pulse of the Cell Phone Repair industry for more than 15 years. He has a passion for the wholesale industry because he knows that having Devices for Resale is a much needed service to the repair industry that is not being met.
When Tony is on a break from growing his multiple companies he loves to spend time with his family and is an avid sports car enthusiast.

Inventory Flow
We have access to millions of stock with the best quality to ensure constant inventory to fulfill your needs.

Global Distributors
Our fully experienced staff is available to serve your mobile needs today.

Accurate Grading
All our devices are processed using strict guidelines to ensure quality and eliminate RMAs, because we know nobody likes to return product!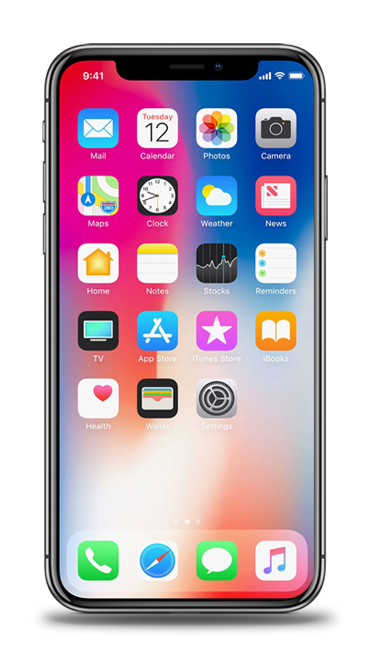 Long-Term Relationships
We focus on providing high quality solutions to our partners all over the world to maintain reliable long-term relationships.

Well Qualified Staff
Our fully experienced staff available to serve your mobile solutions today.

Warranty & Quality Assurance
We offer a 90-day warranty that covers most of our products. Every device is inspected using PhoneCheck, which certifies used devices through 60-points of inspection.